POCHE DIGITAL has accumulated years of overseas marketing experience and cases, provides one-stop overseas marketing services for e-commerce, games, APP and other advertisers with different needs at different stages, assist firms to engage overseas.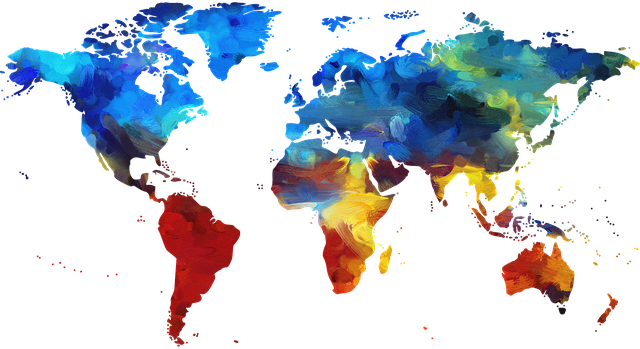 POCHE DIGITAL was established in 2018, aiming to help Chinese firms achieve overseas business growth through one-stop marketing services.
We have cooperated with various overseas mainstream media such as Facebook, Google, TikTok, etc. to provide Top-up and Media Buy services. In addition, We have deeply involved in overseas marketing, with localization influencers and PR resources in the mainstream market and the most professional game livestream team and real person material filming team, to create a full range of three-dimensional depth in marketing, which help customers' overseas brands to bring in long term reputation.
POCHE DIGITAL provides advertisers with a full range of services, using the best online marketing resources to help advertisers acquire high-quality overseas traffic and users, promotes customers to explore in overseas markets by market research, analysis of rival product, intelligent matching, and customized marketing solutions.